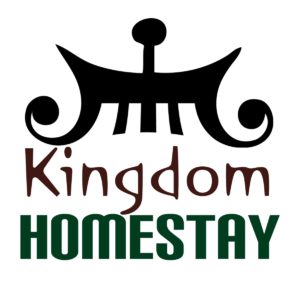 Its open you to DREAM to stay as a Queen or a King. We are in the process of building your Kingdom Homestay – which is the first of its kind in the world with the blend of ancient art, traditional cooking and living, spiritual practices, modern luxury and the smart housing technology.
Pre-reservation will be open from 1st June 2019!
From first 25 pre-reservations to be eligible to raffle draw and three winners will be announced in July 2019 who will get totally FREE 1 night, 2 days Kingdom Homestay Tour Package to Sri Lanka. Airfare to be born by the guest and accomodation with food and beverages are totally FREE.