Why ECO Treat?
Our vision is to add more nature and community lovers in the world. So that as per the United Nations Sustainable Development Goals (SGDs) we will be able to see the world without poverty, no hunger etc. Our homestay programme will mutually benefited for those communities and tourists as well.
You are warmly welcome to the world of Homestay Tourism in Sri lanka with us. We will maintain all national and international regulations and standards in our homestay programme without limiting your leisure, pleasure and the local community interactions.
Let us Celebrate International Year of Sustainable Tourism – 2017 
The below are some of the reasons that why you should select us as the Sri Lankan Homestay and ECO Tourism partner;
Our International office has been established in Hong Kong
We are a member of Sri Lanka Ecotourism Foundation
We are registered with the Sri Lanka Tourism Development Authority
We have partnered with the Homestay.com, Ireland.
We have partnered with Lokal Travels Inc., USA
We have connected with International Ecotourism Society
We have connected with Asian Ecotourism Network
We are learning and following UN platform on Tourism 2030
We have the network of adventure, heritage, wildlife, spiritual, romance and all sort of other other ecotourism destinations in Sri lanka to couple with the homestay programme
We do have our own transport facilities for individuals, couples and small families. For the rest we have partnered with transport service provides (any mode including boats, ships, helicopters)
Apply Today to win 50% Homestay Package from ECO Treat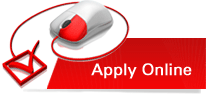 ECO Treats Tourism has initiated an affiliate partnership with the Homestay giant in the world Homestay.com in Ireland. Right now we are in the process of streamlining and standardization of homestay units in Sri Lanka and then we will register those with the Homestay.com in order for you to be more easy and comfortable. To your Homestay in any part of the world just click the below image.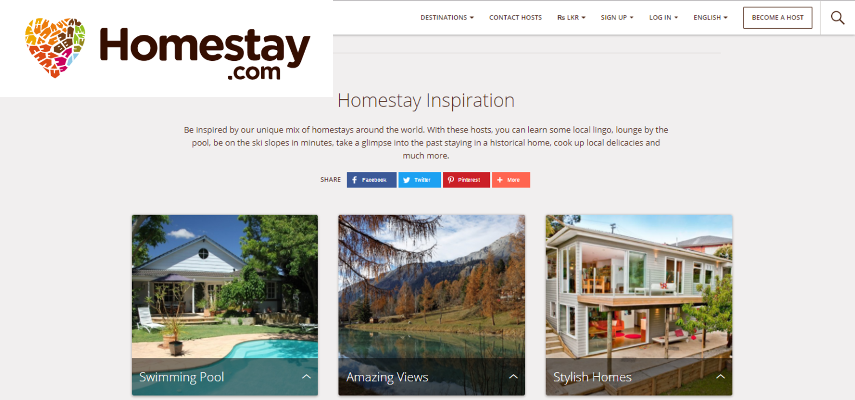 Our next partnership is with the US based ECO tourism and homestay partner Lokal Travels Inc. Of course we will together introduce more sustainable tourism destinations and opportunities in Sri Lanka within coming years. Right now we invite you to visit Lakal Travels Inc. and explore ecotourism destinations throughout the world.